Tips for Finding and Buying Real Estate During the Holidays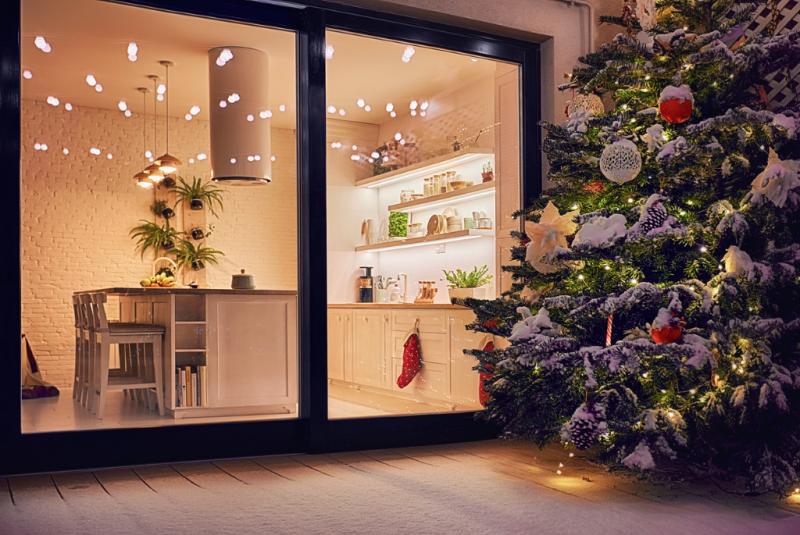 As the holiday season approaches, many people are vying to find new real estate to invest in to comfortably house loved ones and family members just in time for seasonal feasts and special moments. Buying real estate and finding your perfect home can seem particularly challenging during the holidays. Still, with the proper assistance from a top realtor who can guide you, it can be a more simplistic and enjoyable experience than you may realize.
Here are nine tips to ensure that you pick up something worth your money this holiday season!
Do Your Research
One thing that can be difficult during the holidays is finding properties fast and efficiently. To avoid trouble later in the process, do your research ahead of time so you have an idea of what is available and when they will go up for sale. There are several great websites that can help you get a feel for what you want to buy and how much it will cost. Use these sites to your advantage and ensure you are ready to start shopping when the time comes!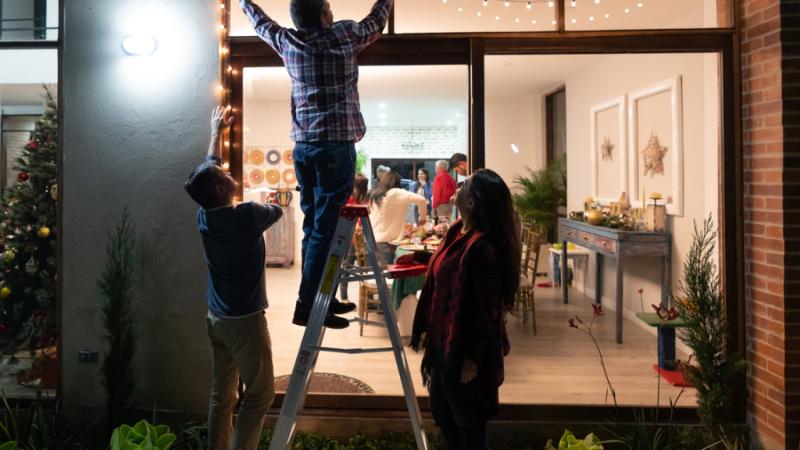 Know Your Budget
Another essential part of finding a property is knowing the right price range for your budget. If you have your budget set before you search, it will be easier to find something in that price range and avoid getting swayed by something better or worse than what you are looking for. This will help you save yourself time and money in the long run.
Know What You Are Looking for
The holidays are an excellent opportunity to look for that perfect home, but not everyone has a specific idea of what they want in a property. Before you start looking, make a list of what you think will be important when it comes time to look at homes. This will help you narrow your search and find the right house that fits your wants and needs.
Negotiate With Salespeople
Even though buying a home is one of the largest financial decisions that can be made during the holidays, there is going to be a top realtor who has their eyes on the same homes as you do. It is important to remember that you will have other people shopping for homes, so it is a good idea to know how the sales process works and what you can get away with during negotiations. This will help you ensure that you are happy with your purchase and not just an overpriced home.
Ask Questions
In order to make sure that you find a property worth your money, it is always a good idea to ask questions about maintenance, upkeep, and everything in between. This will help you understand what kind of process will be involved in making sure that the house stays in good condition so that nothing comes back to bite you in the future. A home is an investment, so it is important to know exactly what you are getting into from the beginning.
Researching Agents and Brokers
As with any other investment, research the professionals with whom you would like to work. With real estate, it's crucial to consider many factors when choosing which professional is suitable for your needs. You want to find a top realtor or broker who is highly skilled and up to date with the latest market trends.
Protect yourself against buyer's remorse
Be sure to do your due diligence before the last minute. Make sure you have as much information as possible about the property and its present owner, including any outstanding liens, so that you can feel confident about your purchase. And most importantly, remember that even if you decide to buy a property from a private seller, it will likely be listed with an agent or with a multiple listing service (MLS). Simply put, these are all reliable sources of information that can help you make an informed decision before closing.
Get a pre-approval
This is perhaps one of our favourite tips, as it will save you time, effort and money! Reliable lenders and brokers know that the holidays are a time of year when people like to shop. By getting pre-approval, they can be sure they have enough cash on hand to close an agreement quickly if they decide to purchase.
Verifying Authority
Before you make a commitment to any agent, you want to ensure she is an actual person, not just a company or salesperson. Go to the agent's website and verify that the real estate license number is listed and whether she's been certified by the MLS (Multiple Listing Service). It should be a red flag if she doesn't have an MLS number or isn't listed with a broker.
Although the holidays are a busy time of year, they can be a great time to buy real estate if you know what you are doing. Use these tips to help you find something that will fit your needs and your budget so that you can enjoy your new home for many years!
comments powered by

Disqus