A Practical Guide to Finding Your New Home in Fort Worth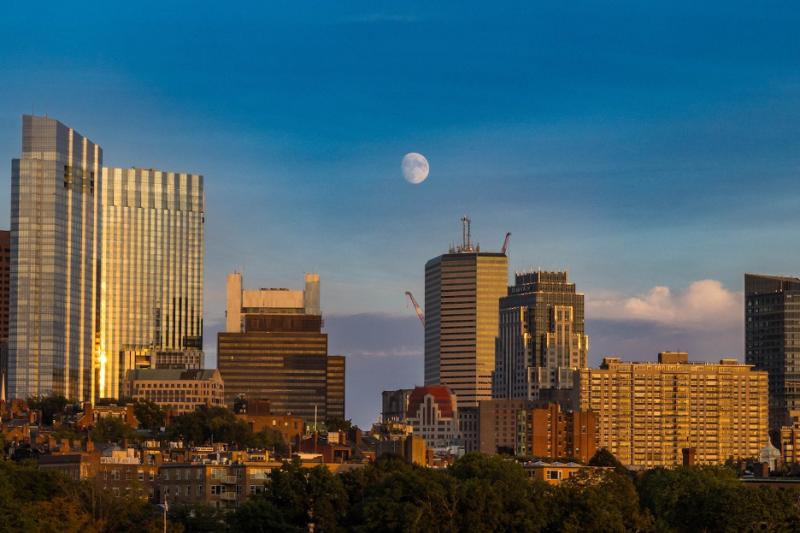 With a unique blend of cultural richness, economic opportunity, and a captivating sense of community, Fort Worth is a great place to call home. But how do you find the perfect one for you? No matter your lifestyle, there is something for everyone here. When you complete our guide to finding your new home in Fort Worth, you can find the perfect home for you.
Understanding the Neighborhoods
Fort Worth's neighborhoods are as diverse as the city itself. Each has its unique character, vibe, and quirks. At the heart of downtown, Sundance Square is your go-to for urban excitement. If you're a fan of history and charm, the Fairmount Historic District will sweep you off your feet with its lovely, well-preserved bungalows. The West 7th area caters to the social butterflies, offering a vibrant nightlife and plenty of dining options.
The TCU (Texas Christian University) area is a top pick for families seeking a friendly atmosphere with its excellent schools and community feel. Those who love a taste of the arts will find the Cultural District enchanting, home to renowned museums and theaters. Near the waters of Lake Worth, Marine Creek is a haven for water enthusiasts. Also, if you're craving some suburban quiet with easy access to the city, Arlington Heights could be your sweet spot. And you've got nothing to worry about, as top movers in Fort Worth know the best ways to make a family move easy. So, once you find the neighborhood that matches your lifestyle, you can start packing and planning the relocation.
Choosing the Right Type of Housing
The city offers many housing options to suit different tastes and needs. Apartments are perfect if you crave convenience and low maintenance. They often come with amenities like gyms and pools, but you might have limited space and less control over customization. On the other hand, houses offer the ultimate in space and personalization. You can have a backyard for your dog and paint the walls any color you like. But it also means more responsibility – maintenance, lawn care, and higher costs. Condos offer a middle ground – you own it but share some common areas. They're great for those who want a taste of homeownership without the full commitment. Plus, you may get access to cool perks like a shared gym or rooftop lounge.
Now, let's talk pros and cons. Apartments are often budget-friendly and require minimal upkeep, but you might have noisy neighbors. Houses give you privacy and space, but they're costly and demand time for maintenance. Condos offer amenities and a sense of community, but you'll pay monthly HOA fees. Before deciding, dive into the rental market and homeownership trends. Rental prices vary from neighborhood to neighborhood, so scout for the best deal. Keep an eye on homeownership trends, too – is it a buyer's or seller's market? That will affect prices and competition. Remember, there's no one-size-fits-all answer.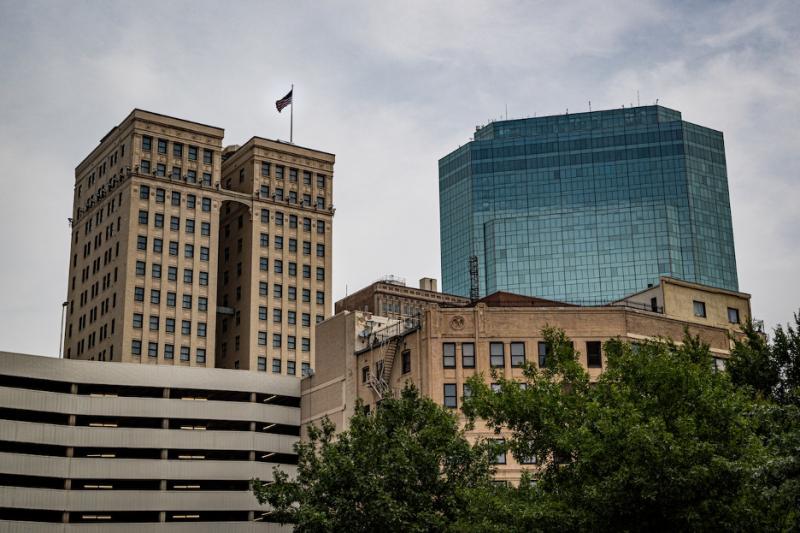 Finding your new home in Fort Worth is a decision that will affect your lifestyle and change your routine.
Working with Local Real Estate Agents
Navigating the city's housing market can be a breeze with the right ally by your side – a local real estate agent. They are the local experts with insider knowledge about neighborhoods, pricing trends, and upcoming developments. Plus, they often have a network of contacts, which can be a game-changer when finding off-market deals. Start by seeking recommendations from friends, family, or colleagues who have recently gone through the home-buying or selling process in Fort Worth.
Online reviews and testimonials can also be handy. When you meet potential agents, ask about their experience in the local market and request references. They'll help you identify properties that match your criteria, negotiate on your behalf, and handle the paperwork. Most importantly, they can save you time and money by preventing costly mistakes and ensuring you get the best deal possible.
School Selection and Educational Options
When relocating to this city with a family, one of the most crucial decisions you'll make is where your children will go to school. Education sets the foundation for your child's future, making school research vital. You want an institution that fosters growth, safety, and a positive learning environment. Investing time in this process can yield long-term benefits.
Thus, you should know this city offers various educational opportunities. Fort Worth ISD is the largest district for public schools, with various campuses catering to different needs. You'll also find outstanding private schools, such as Trinity Valley School and All Saints' Episcopal School, offering rigorous academics and smaller class sizes.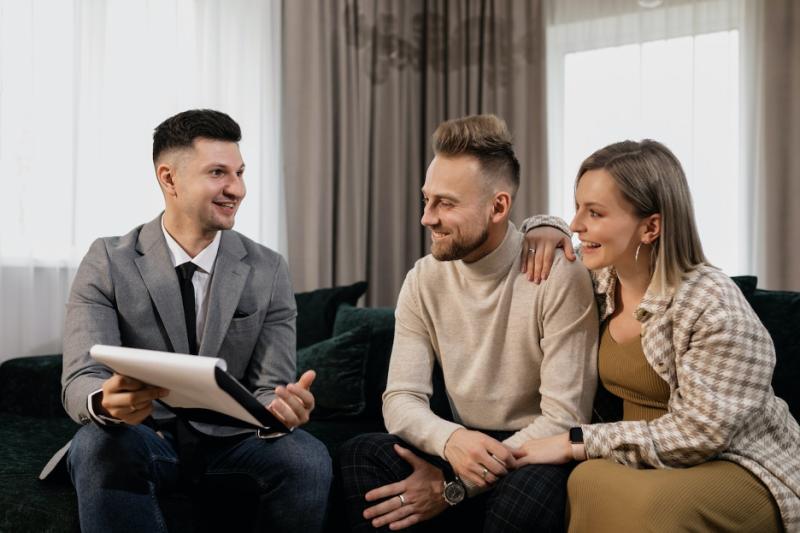 A real estate agent can greatly help when searching for a new home.
Commuting and Transportation
The city's public transit is managed by Trinity Metro. They offer buses, commuter rail, and a growing network of TEXRail for those venturing into Dallas. While it's not as extensive as some larger cities, it can still be a reliable option for many residents. Fort Worth's traffic can vary by neighborhood and time of day. Google Maps and other apps can provide real-time traffic updates. If you are worried about the cost of your relocation because of the distance, you can get an instant quote at verifiedmovers.com, which will contribute to your decision-making process.
Proximity to major highways like I-30 and I-35W can greatly affect your daily drive, so consider that when choosing a neighborhood. The city has been making strides in becoming more pedestrian and bike-friendly. Some neighborhoods, like Magnolia Avenue, are known for their walkability, with shops, restaurants, and parks within easy reach. The Near Southside area also caters to cyclists with dedicated bike lanes and rental stations. However, you might find limited walkability in more suburban areas, so plan accordingly.
Future Development and Growth
When finding your new home in Fort Worth, remember it's a city on the move, with numerous ongoing development projects. These include infrastructure improvements, commercial developments, and residential expansions. So, keeping an eye on these projects can give you insights into which areas may see increased property values or new amenities.
City planning plays a pivotal role in your choice of neighborhood. Understanding zoning regulations, transportation plans, and urban development initiatives can help you anticipate how your chosen area might change in the future. For instance, if a new highway is planned nearby, it can affect traffic patterns and property values. The city's growth potential offers promising opportunities for property appreciation and real estate investment. Areas undergoing revitalization or urban renewal may present attractive options for long-term investment.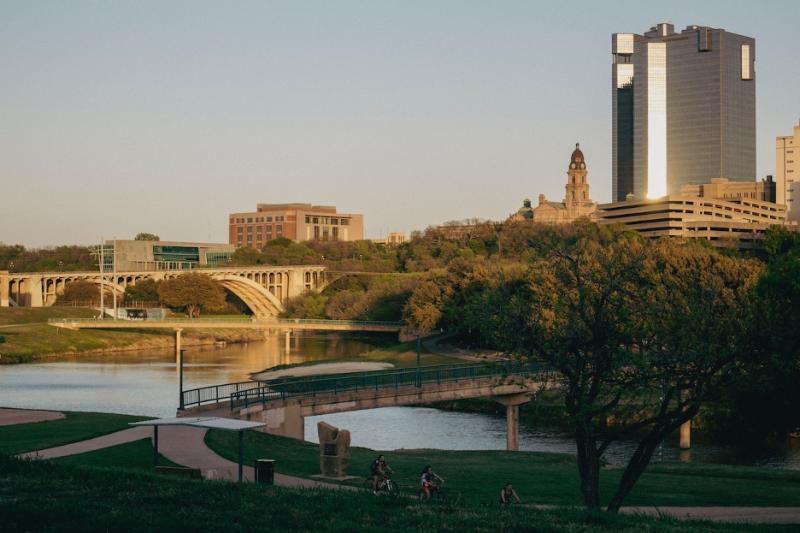 Consider future growth and investments before you choose a neighborhood.
Research Before Finding Your New Home in Fort Worth
Following these steps makes finding your new home in Fort Worth easy. Evaluating school options, transportation, and amenities will help you make an informed choice that suits your family's needs. Also, remember to keep an eye on the city's ongoing development projects and city planning, as they can impact your new property's values and future investment opportunities. With the right research and guidance, you can confidently embark on your home search.
---
More to Read:
comments powered by

Disqus